100% Wild

Wild Game Meat from the Wild Nature

Not from farming

100% Authentic

Unique Nordic Snacking Adventure – Taste the Purity of the Northern Nature!

100% Pure

Free of E250, MSG and low in sugar. Enjoy natural dried meat!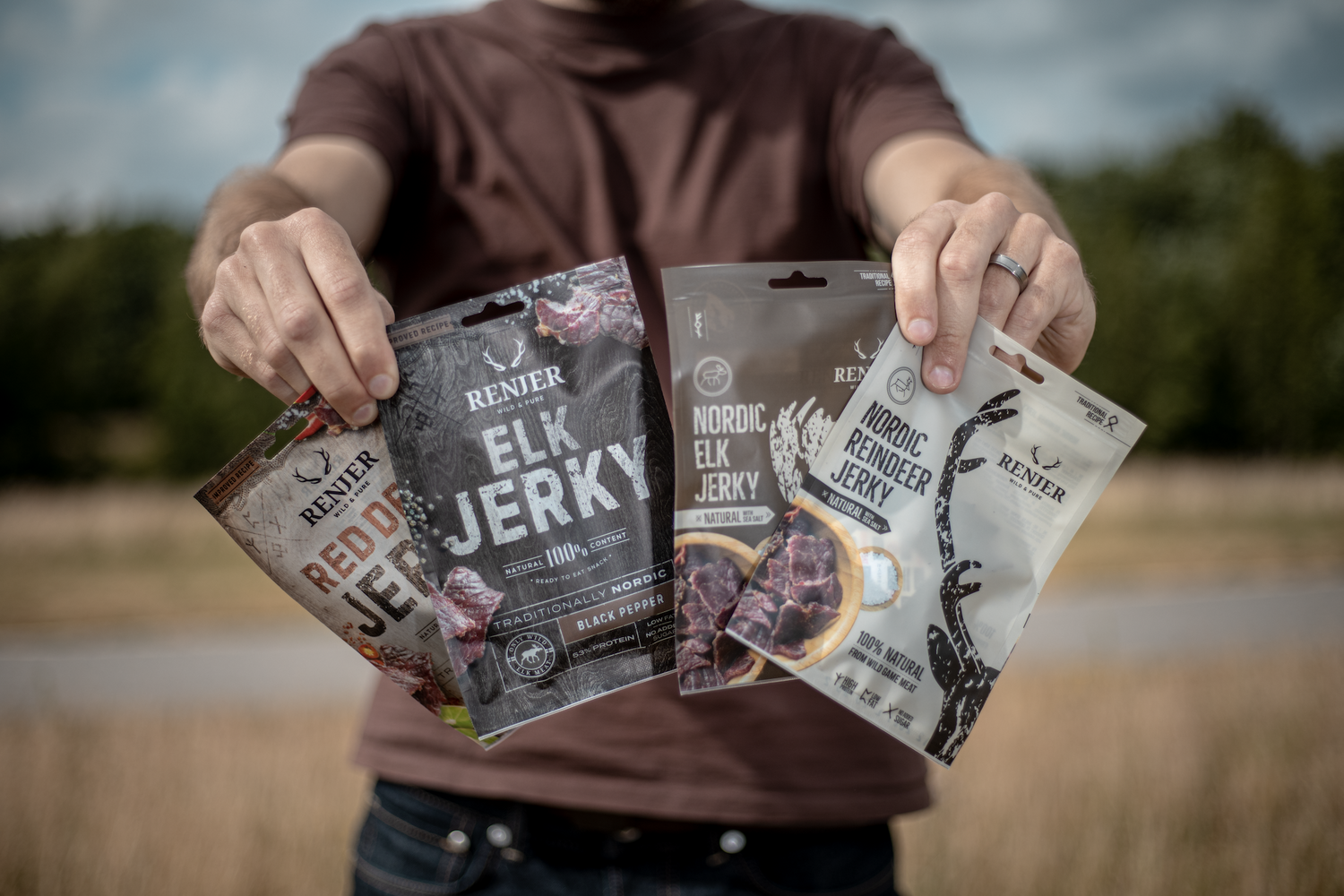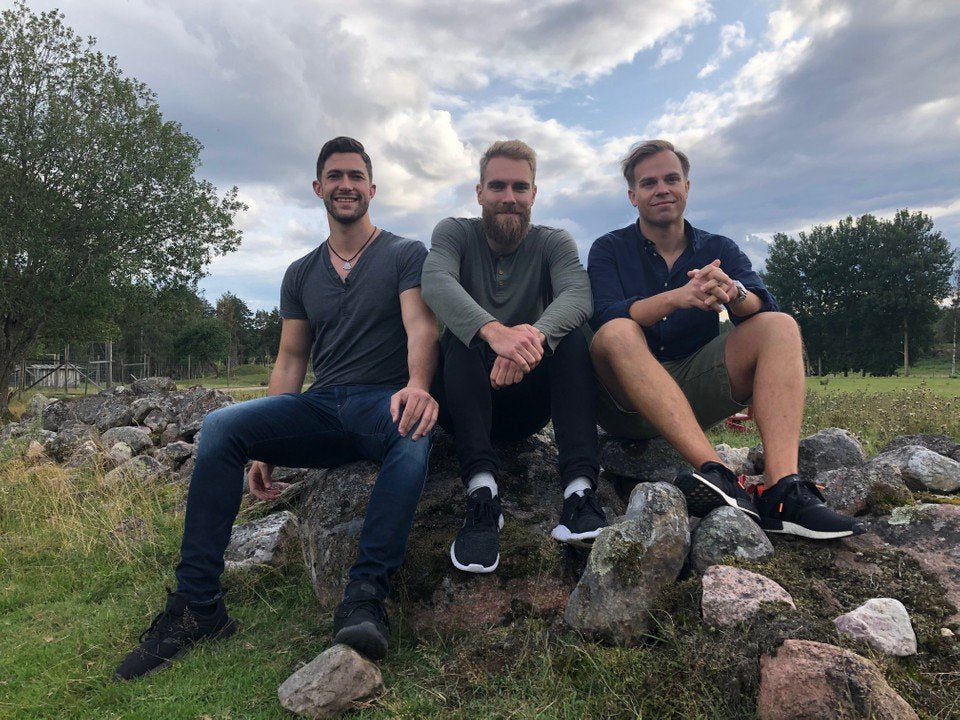 Who we are
We believe that the purity and wildness of the Northern European nature is worth to be shared with everybody. Our raw materials originate from wild clean nature where animals roam freely and eat what nature has to offer resulting in unique meat snacking experience.